Computer Firewalls - Chester, Cheshire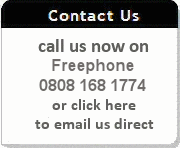 Peace of mind - knowing your computer is secure

Automatically updated to combat the latest attacks

Personal service with sound good value advice

What are Firewalls for Business Networks? A firewall is a piece of hardware or software which functions in a networked environment to protect some communications restricted by the security policy, limiting viruses and problems with your computer network.
Firewalls for Business Networks can be thought of as a locked door which prevents specific material breaching the restricted area, with the limitations set by those in charge of the network.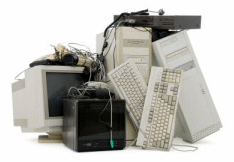 Firewalls for business networks have built-in filters that can disallow unauthorized or potentially dangerous material from entering the system. It also logs attempted intrusions; a variety of proxy server with additional features. Firewalls are usually placed between the users of a LAN and the Internet (some ISPs also use firewalls) which can be set to screen for incoming viruses and only allow access to certain resources on the Internet as a security measure. It can also accumulate previously visited sites to avoid excessive use of bandwidth.
The firewall is typically a combination of many related programs, located at a network gateway server, which protects the resources of a private network from users from other networks. (The term also implies the security policy that is used with the programs.)
An enterprise with an intranet that allows its workers access to the wider Internet installs a firewall to prevent outsiders from accessing its own private data resources and for controlling what outside resources its own users have access to with a number of different firewall packages suitable for all business types dependant on the level of security you and you corporation requires.
---